CC Customs is a family run business and is a subsiduary of B & M Auto Supplies Ltd which has been around since 1950.
We come from humble beginnings of being a brake and clutch repair shop and grew with the industry.
By the 90's we were right in the thick of the automotive customizing explosion.
With over 70 years of combined knowledge we know what fits and what works and the best products out there. Our service and our competitive pricing has been what's kept us in business for so long . We tell it to you straight. You won't get the run-around here GUARANTEED!
We have been selling across Canada for decades and are anxious to see what the next hottest thing in the customizing world is going to be. So we can pass that on to you.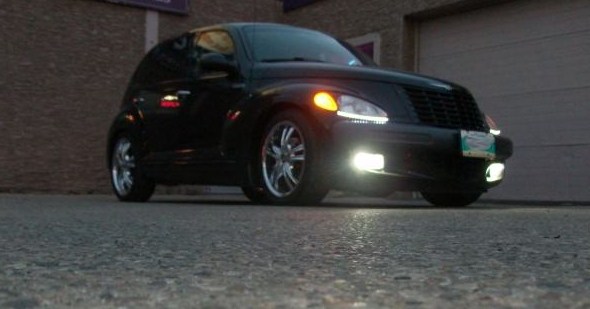 Come on down and see what's been Winnipeg's best kept secret in the automotive world.
We can't wait to meet you.
Contact Us!